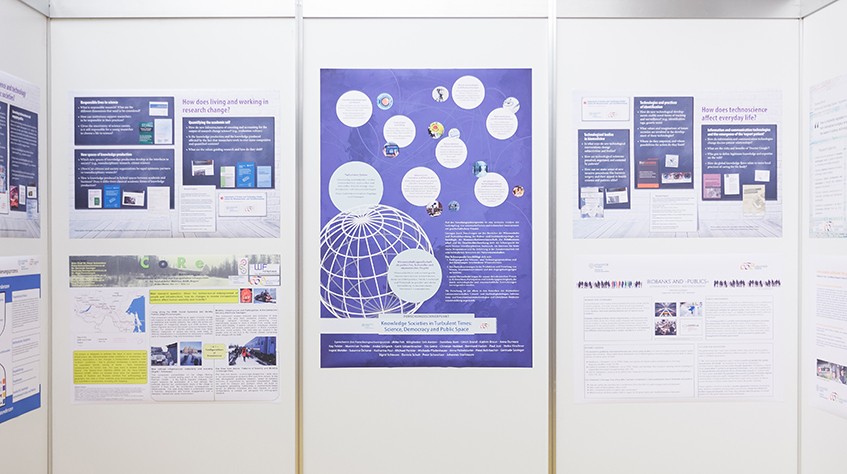 Knowledge societies in turbulent times: science, democracy and public space
This key research area focuses on the critical examination of how scientific and technological innovation is interrelated with societal change. Underpinned by research in science and technology studies, social and cultural anthropology, communication, political science as well as gender studies, this area stands for a broad interdisciplinary exchange, interest in historical perspectives, and experience of collaboration with diverse disciplines of science.

The key research area addresses questions related to (1) the conditions of knowledge production and the relationships between different forms of knowledge; (2) the restructuring of the production and distribution of knowledge, knowledge infrastructures, and access to them; (3) new challenges to our democratic practices (e.g. inclusion, participation and fair distribution) resulting from technological and scientific developments.

The corresponding research primarily covers developments in biomedicine/life sciences, environmental issues and sustainability, new media, and the development of disciplines/institutions.