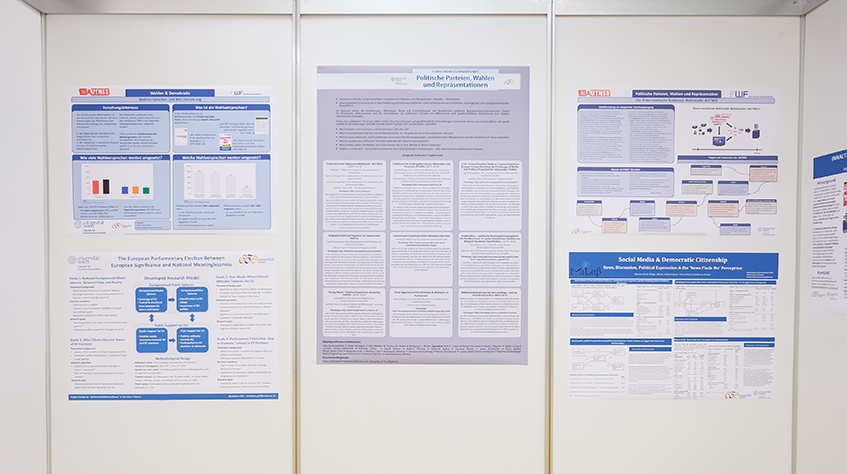 Political parties, elections and representation
This key research area analyses the interactions between different political actors and citizens in liberal democracies by combining perspectives of political science, communication, sociology and social psychology.

The main themes covered include political attitudes, opinions, values and decisions of citizens, mechanisms of political representation and the interactions of political parties with voters, media and other societal institutions (e.g. interest groups). This key research area examines both the effects of these processes on social developments and how economic and social change in turn influence central democratic processes. The research pays great attention to analyse how interests and attitudes have changed over time, what effects this has on the representation of citizens by political parties, what new interests and attitudes are expressed by new population groups in the political space (first-time voters, immigrants) and what social and political changes this brings about. Another important area is the role of the media – and to an increasing extent, of social media – in these processes. In terms of the geographical coverage, the studies focus on Austria in the context of European and international developments.

The interdisciplinary links between theoretical perspectives, the development of new methodological approaches, as well as the generation of new data sets can bring about important new insights in this key research area.