Environmental Sciences Research Network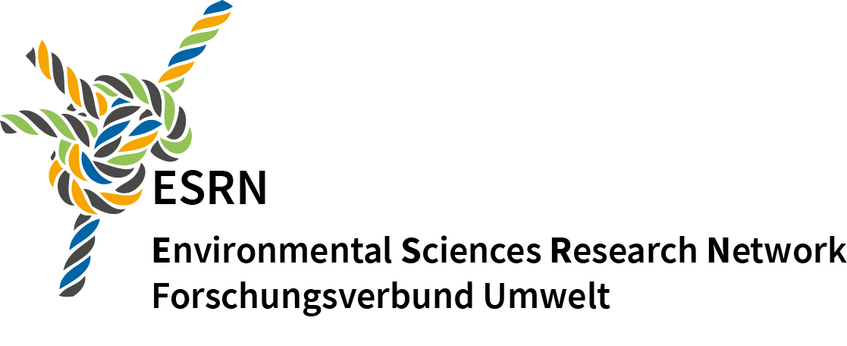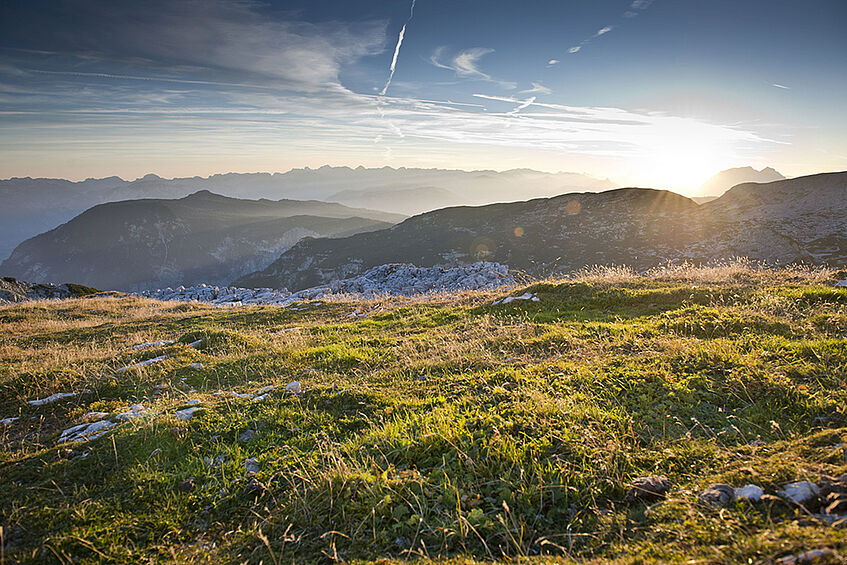 Environmental sciences form the basis for a responsible approach to our planet Earth and its resources. Over the past decades, environmental challenges have become increasingly complex and multi-faceted due to the recognition of their diverse impacts on life on Earth, i.e. on the environment, societies and economies. The Environmental Sciences Research Network consists of around 100 scientists from the University of Vienna and aims at increasing the internal and external visibility of the excellent environmental research conducted at numerous departments of the University of Vienna.

The network also forms the structural basis for all researchers working in the field of environmental science at the University of Vienna. The network's main objective is to encourage networking between researchers from different faculties. To date, six faculties and one research network of the University of Vienna are actively involved in the initiative: Faculty of Earth Sciences, Geography and Astronomy, Faculty of Life Sciences, Faculty of Chemistry, Faculty of Physics, Faculty of Social Sciences, Faculty of Philological and Cultural Studies and Research Network "Chemistry meets Microbiology".


Members:
Head:
Univ.-Prof. Dr. Thilo Hofmann, Department of Environmental Geosciences


Deputy Head:
Univ.-Prof. Dr. Ulrike Felt, Department of Science and Technology Studies
Univ.-Prof. Dr. Gerhard J. Herndl, Department of Limnology and Bio-Oceanography


Advisory Board Members of the Faculty of Social Sciences:
Univ.-Prof. Dipl.-Bw. Dr. Ulrich Brand, Department of Political Science
Univ.-Prof. Yuri Albert Kyrill Kazepov, PhD, Department of Sociology
Univ.-Prof. Dr. Peter Schweitzer, Department of Social and Cultural Anthropology
Ass.-Prof. Mag. Dr. Alice Vadrot, Department of Political Science