Life Science Governance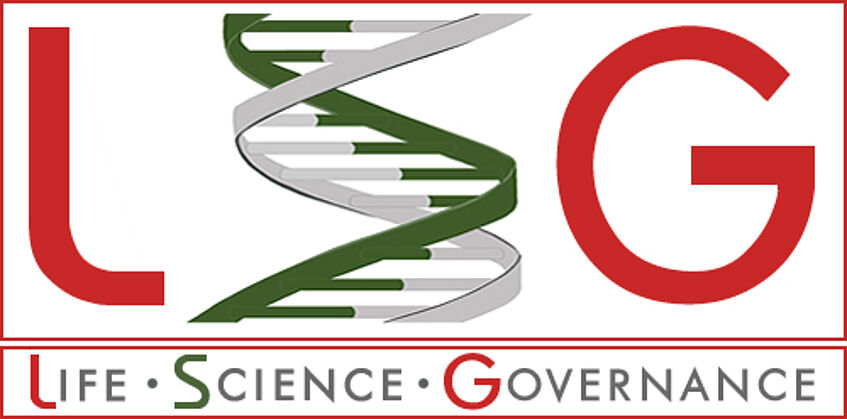 The research platform Life Science Governance focused on a special area of governance, i.e. the analysis of expectations and hopes connected with the fields of Biotechnology, Biomedicine, Molecular Biology, and Genome Research and the effects on economy and society.

The scope of research was extended to include Nanotechnology and Biology, but also focused on the socialtheoretical and philosophical basis of "Biological Governance". Together with the Faculty of Life Sciences and the Centre for Molecular Biology, Life Science Governance was operated as a research platform for all faculties.

The research platform expired on 28th February 2015.


Members:
Former Head:
Univ.-Prof. Dr. Herbert Gottweis†, Department of Political Science


Former Members of the Faculty of Social Sciences:
Mag. Dr. Anna Durnová, Department of Political Science
Mag. Christian Haddad, Department of Political Science
Mag. Heidrun Åm, Department of Political Science
Mag. Georg Lauß, Department of Political Science
Mag. Ingrid Metzler, Department of Political Science
MMag. DDr. Ursula Naue, Department of Political Science
Mag. Thomas Streitfellner, Department of Political Science
Mag. Walburg Steurer, Department of Political Science