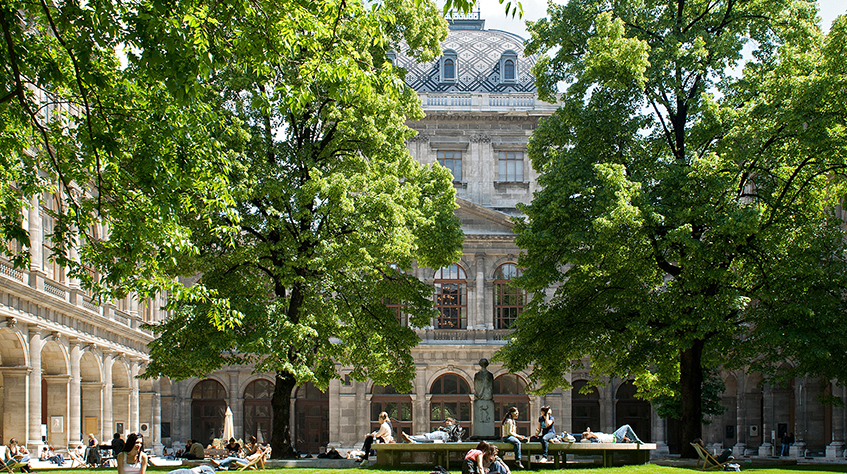 Research
With regard to research, the Faculty of Social Sciences supports on the one hand the broad spectrum of research activities in the respective subject areas, and on the other hand focuses on its interdisciplinary key research areas. In order to capture the diversity of research activities, the manifold thematic areas along disciplinary lines are presented here.

While research in the individual thematic areas will continue, the Faculty, following the Development Plan, has specified seven key research areas in order to enhance its research profile. These research areas address societal challenges and transformations and are organised across different subjects and departments. In doing so the Faculty's strong points and established research traditions will be continued and enhanced, while innovative future-oriented research areas will be intensified.

In addition, the Faculty's researchers are currently involved in the activities of eight research platforms operating across faculties, two research centers and four research networks.

The Faculty is also home to various research groups working in one or across several disciplines. Some of them are listed on this page.
Related Links: