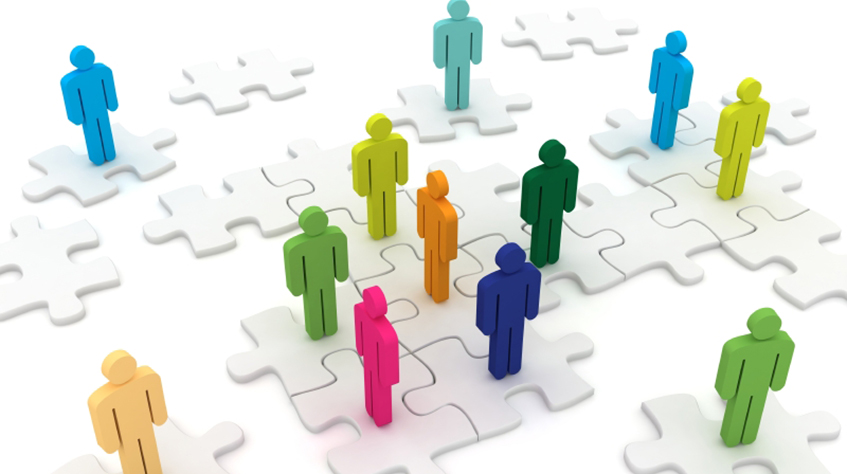 Research Platforms
Research platforms are organisational units, established within or between faculties in order to promote especially innovative research areas and interdisciplinary research projects. Academics and research groups from different disciplines and faculties are invited to submit applications upon a call for proposals by the Rectorate. Based on an external peer review process by international experts the Rectorate decides on the implementation of a research platform for the duration of three years.

The strategic goal of this instrument is to foster research, which can only be explored and pursued in an interdisciplinary manner. Platforms are expected to initiate and prepare clusters of excellence and research projects, demonstrating their sustainability and success. In doing so they are expected to acquire competitive third party funding after three years at the latest, becoming increasingly independent from financial support of the University.

Research platforms are evaluated after three years and can be extended once for a second period. After six years, successful research platforms can be converted into research centres. Researchers of the Faculty of Social Sciences are currently involved in the activities of four research platforms.
Further information: