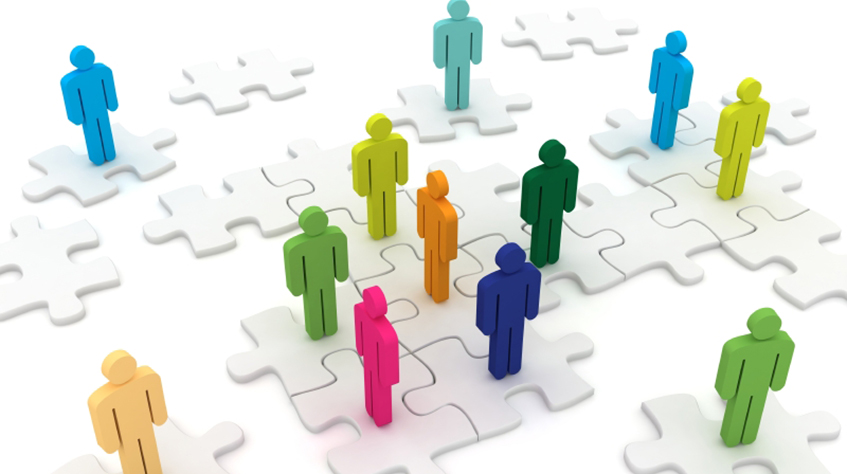 Research Platforms
Research platforms are a successful tool for interdisciplinary research cooperation projects. The establishment of research platforms is initiated by academics and research groups of various disciplines and faculties that can submit their applications in the course of calls for proposals. The applications are evaluated by international experts.

Applications from all subject areas are taken into consideration. Research platforms address academic questions that can only be studied from an interdisciplinary perspective. Thus, the underlying goal is the promotion of especially innovative, interdisciplinary research projects. Currently, research platforms are established for a duration of four years.

Researchers of the Faculty of Social Sciences are currently involved in the activities of eight research platforms.
Further information: