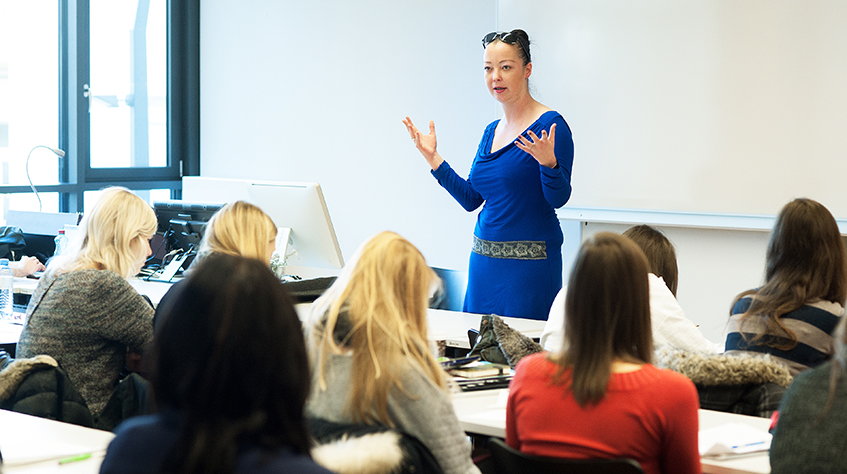 Directorates of Studies (SPL)
The directorates of studies (SPL) are responsible for matters relating to the organisation of studies as well as relevant legal questions, which makes them key contact persons for students.

Among other things, the responsibilities of the directorates of studies include:
Providing information and advice (together with the Austrian National Union of Students (ÖH) and the service facilities of the University of Vienna)
Issuing certificates for completed degree programmes and Diploma Supplements
Recognition of examinations in the form of official notices, advance notice of credit recognition for courses to be attended abroad, formation of examination committees, etc.
Assessments concerning the admission to degree programmes
Demand-oriented planning and organisation of courses and examinations in one or several degree programmes (curriculum)
Implementation of quality assurance measures in the field of studying and teaching.


Head: the respective Director of Studies