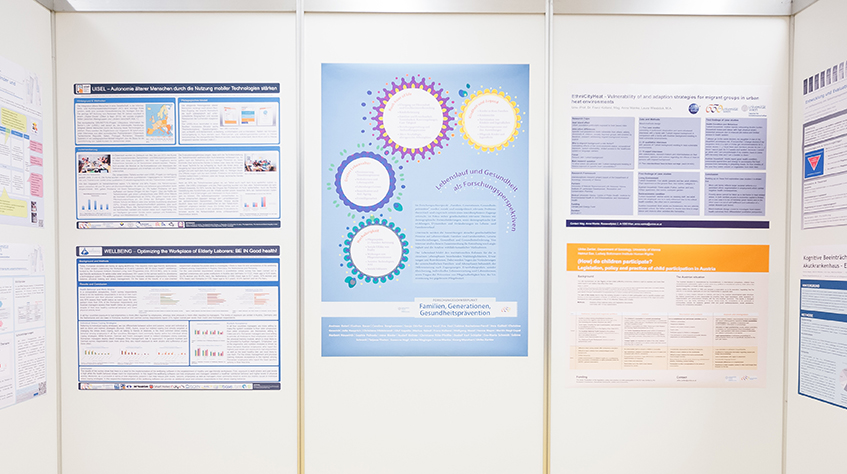 Families, generations and health promotion
Theoretical and empirical research in this area is oriented towards social and socio-political problems that are relevant with regard to families, generations and health promotion. It studies and analyses topics such as demographic challenges, socio-demographic developments, dynamics and changes in the course of life as well as family life, the effects of current social processes on the course of life, families and family lives, health and health promotion, nursing and care services in the context of increasing life expectancy, and the analysis of welfare state interventions.

Regarding subject areas, the focus is on new structures of generational relationships, processes of transformation in the course of life, quality of life at work and in the family, and particularly questions of appropriate working environments and forms of employment with regard to age and health.