European Integration Research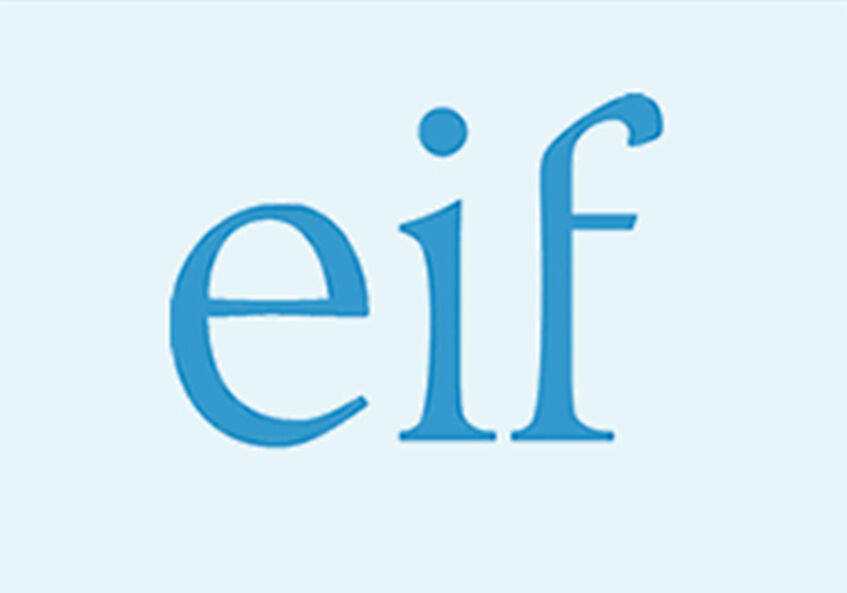 The research group European Integration Research (EIF) at the Department of Political Science is dedicated to research and teaching in the field of European integration. Central to the inter-disciplinary approach are political, legal, social, and historical perspectives. EIF cooperates widely with partners, both nationally and internationally.

Research focuses on European Union policies and the national and global effects of Europeanisation. We analyse, in particular, the EU's competences and regulatory activities with regard to problem-solving capacities in the multi-level European system. Within this analytical field, the group lends itself to four closely related and non-exclusive research areas:
The EU's role in shaping the ongoing 'digital revolution';
Internal EU policies, including justice, finance, energy, mobility and social policies;
The EU as an externally-oriented and global actor in various policy areas;
The implementation of the various forms of EU law and the resulting effects of Europeanisation.